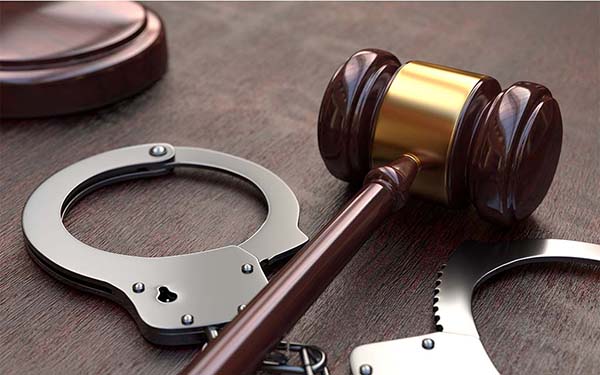 Criminal Cases
A criminal charge can be a devastating and frightening experience. When life happens in an unexpected way, you want someone who you can turn to with experience and the tenacity to take charge. Choosing the right lawyer can be a daunting task, especially when your life or livelihood rests in the hands of the person you select. There are high stakes at risk and making the right choice could be the most important decision in your life.
You deserve someone who will stand up an fight for you... someone who knows the law and has the experience to do everything that can be done to get the best possible result.
While not everything can be fixed, in criminal law the state has the burden to prove that you committed any crime, and you may or may not even testify in your own defense. You have the right to a trial and you have the right to zealous representation.
The real bottom line is that you need someone who knows the ropes, who will work diligently, and not just check out or not return your calls. You deserve a firm who will be there for you every step of the way and willing to put out their very best effort -- that firm is Perkins Law, LLC! We have the experience gained while working both sides of case - defense and prosecutorial, and once you meet us, you will understand why Perkins Law, LLC is the right firm for you.