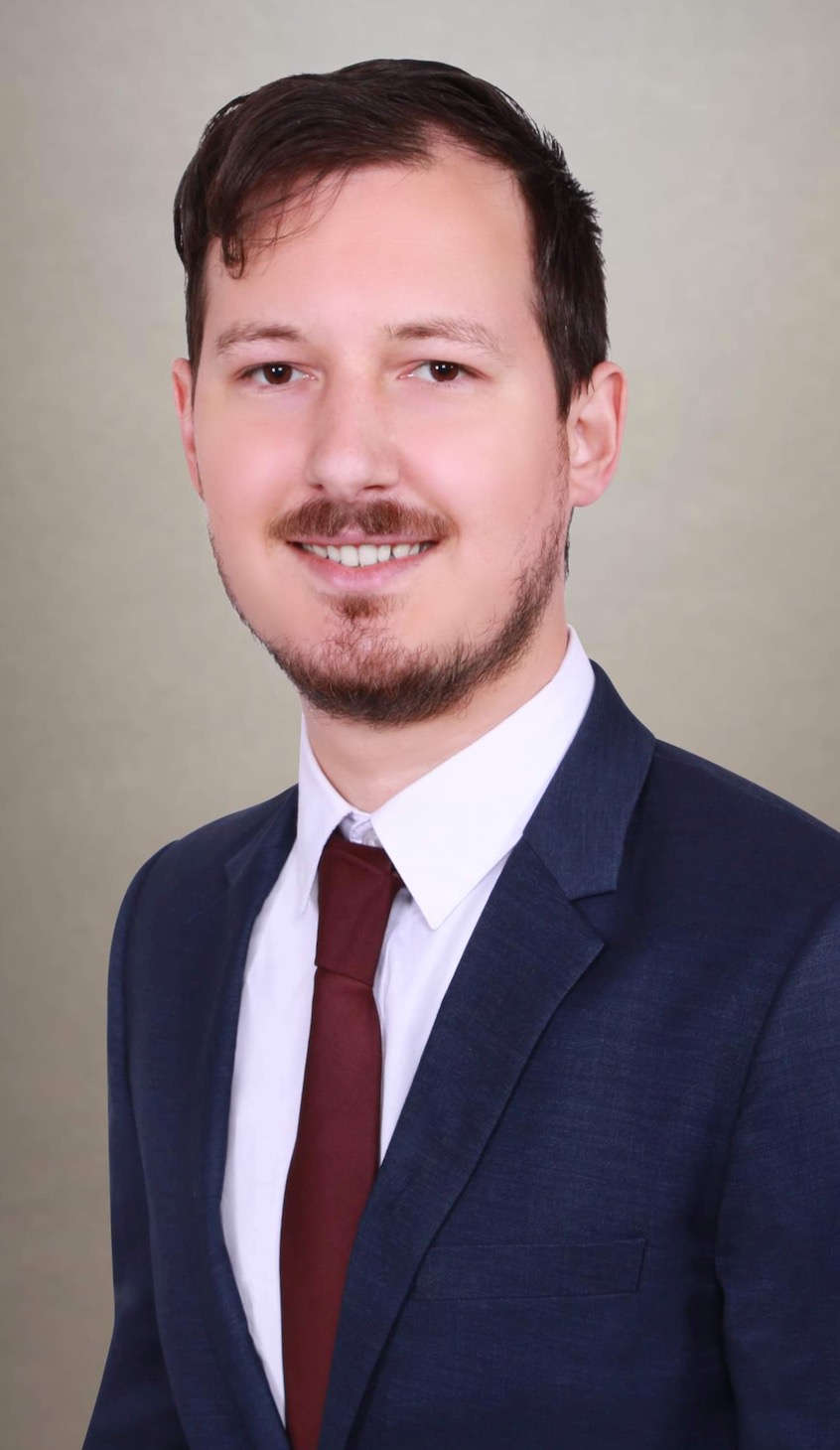 Practice Emphases
Family Law, Divorce, Custody and Parenting Time, Debt and Asset Division
Professional Experience
Joseph has comprehensive experience in family law matters. Prior to joining Perkins Law, LLC, Joseph's work focused on the various areas of family law, including divorce, spousal support, custody, parenting time, child support, debt and asset division, guardianship, and appeals. During law school, Joseph clerked for multiple Deputy District Attorneys at the Los Angeles County District Attorney's Office in Long Beach, California, where he worked on felony prosecution cases from arraignment through trial.
Education
UC Hastings College of the Law, San Francisco, CA - Juris Doctorate - 2018
Loyola Marymount University, Los Angeles, CA - Bachelor of Arts in Philosophy, cum laude - 2015
Professional Activities
Joseph is a member of the Oregon State Bar, as well as the Family Law Section of the Oregon State Bar. In law school, Joseph participated in Moot Court, arguing a Constitutional Law case to a panel of judges in United States Court of Appeals for the Ninth Circuit.
Community Involvement
For three years, Joseph was a member of the Hastings Public Interest Law Foundation (HPILF), an organization focused on giving back to the local community. Joseph has interned at the Red Cross and Expand Animal Rights Now, a nonprofit organization in Los Angeles, where he conducted legal research on cases aimed at promoting the welfare of animals.
Awards
CALI Excellence for the Future Award - 2018
Dean's Scholarship - 2015
Phi Sigma Tau Philosophical Honors Society - 2015
Loyola Marymount University Achievement Award - 2015
Presidential Citation Award - 2015
Interests
In his leisure, Joseph enjoys reading philosophy, learning about emerging technologies, walking his dog, cooking, and skiing.