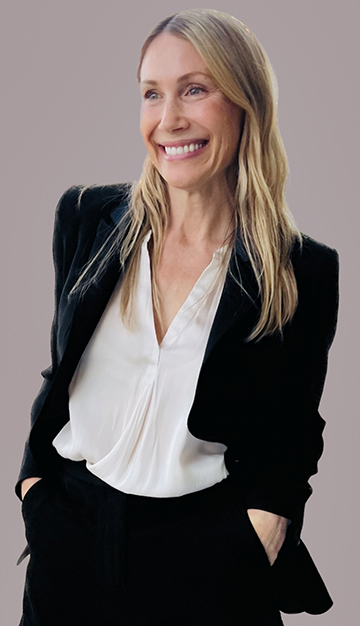 Practice Emphases
Family Law, Divorce, Custody and Parenting Time, Asset Division, Business Contract Law, Criminal Law
Professional Experience
Jenni joined Perkins Law in April, 2022. Before joining Perkins Law, Jenni founded and managed two businesses—a consulting firm and a laser tattoo removal business. During law school, Jenni worked as a clerk for the Hon. Youlee Yim You, magistrate judge for the Ninth Circuit District Court, and practiced as a Rule 9 criminal law attorney in Washington. Jenni's coursework in law school emphasized writing, business and business related legal fields. Jenni brings her pragmatic problem solving approach to her family law practice while maintaining a client centered focus.
Education
Westmont College, Santa Barbara, CA – B.A Political Science and Pre-Law – 2001
Lewis & Clark Law School, Portland, OR – Juris Doctorate
Community Involvement
Jenni established and manages a tattoo removal program for women who have been branded by sex traffickers. Jenni also teaches non-profit community yoga classes. In addition, Jenni actively participates in the Lake Oswego High School Football Quarterback Club.
Awards
Westmont College, Santa Barbara, CA, - B.A. Pre Law and Political Science
Interests
When not spending time outdoors snowboarding or surfing, Jenni spends her free time learning about law and immersing herself in classic and modern literature. She also enjoys spending time with her three teenage boys and participating in their athletic activities. Jenni is an avid cook, yoga enthusiast, runner and leisure cyclist.