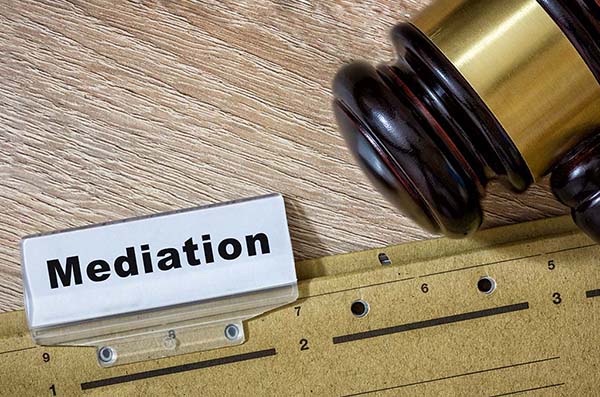 Oregon Mediation Attorneys
Mediation is the process of resolving conflicts through collaborative and peaceful means to save legal fees and provide emotional resolution more quickly than a contested legal case. It is the process where two or more people who are having a problem sit down with an expert on problem-solving to consider possible solutions. The mediator does not give legal advice or tell people what to do, but presents solutions that might work to solve the problem or end litigation.
More specifically, in domestic relations, an experienced mediator can present ideas given specific family circumstances to craft a global solution to a divorce or custody case. From solving child custody and parenting issues to resolving support or financial disputes, an experienced mediator can do it all.
Our mission at Perkins Law, LLC is to fulfill your mediation needs with the assistance of seasoned mediation professionals. Perkins Law, LLC is committed to resolving disputes to save parties time, stress, and money, often affording both parties a better result than at a contested hearing or trial. When hiring Perkins Law, LLC, the parties can expect to be given a list of documents or information to gather at an initial meeting or phone conference, followed by one or more meetings to globally solve the issues.
From initial meeting to drafting and filing court documents, Perkins Law, LLC can handle all mediation needs, so that parties don't have to even step foot into the courthouse.