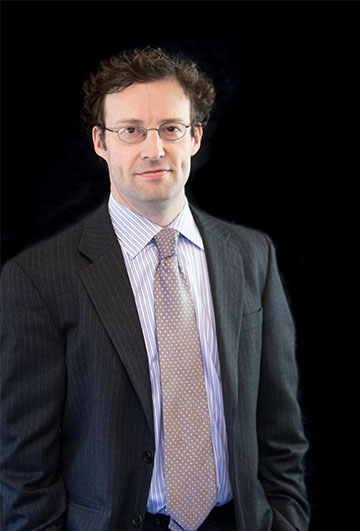 Practice Emphases
Family Law, Divorce, Custody and Parenting Time, Asset Division, Estate Planning, Employment Discrimination
Professional Experience
Arusi joined Perkins Law, LLC in April of 2017. He began his legal career at a large Portland law firm as a litigation/transactions associate in various fields including employment, eminent domain and real estate.  He has also gained valuable litigation experience in a small litigation law firm.  He previously worked as a Deputy District Attorney where he presided over hearings, reviewed police reports, researched discovery, and recommended criminal charges.  He also ran his own solo law practice focusing on civil litigation. While specializing in Family Law at Perkins Law, LLC, Arusi has developed his law practice to focus on high-asset dissolutions and high-conflict custody cases.  He has found that his diverse and extensive background have given him the necessary edge to excel at complex divorce and custody cases. 
Education
UCLA School of Law, Los Angeles, CA – Juris Doctorate – 2003 Lewis & Clark College, Portland, OR – B.A. Economics – 2000 Sandy Union High School, Sandy, OR – Valedictorian and Ford Family Foundation Scholar – 1996
Professional Activities
Arusi has been a member in good standing of the Oregon State Bar since 2003 and a member in good standing of the Washington State Bar since 2011.  He is a current member of the Multnomah County and Clackamas County Bar Associations.  Arusi is a practicing attorney at Perkins Law, LLC with a successful Family Law Practice.  He has represented children as part of the Multnomah County and Clackamas County child attorney programs.  Arusi has been regularly selected as a court appointed arbitrator for Multnomah County's mandatory mediation program.  To stay updated on practices for attorneys and in accordance with Oregon State Bar requirements Arusi has attended continuing legal education seminars, conferences, and classes.  He regularly attends the statewide Family Law Conference in Sunriver, Oregon. 
Community Involvement
Arusi has volunteered to coach his three sons' athletic teams.  He was previously involved on the board of the Greater Oregon March of Dimes, a national non-profit organization.  He previously was involved with the Lake Oswego Rotary Club.
Interests
Arusi spends most of his free time with his three sons.  Arusi enjoys sailing, hiking, playing soccer and tennis, and rooting for his favorite sports teams. He is excited to get to know you and hopefully assist you with your legal needs.