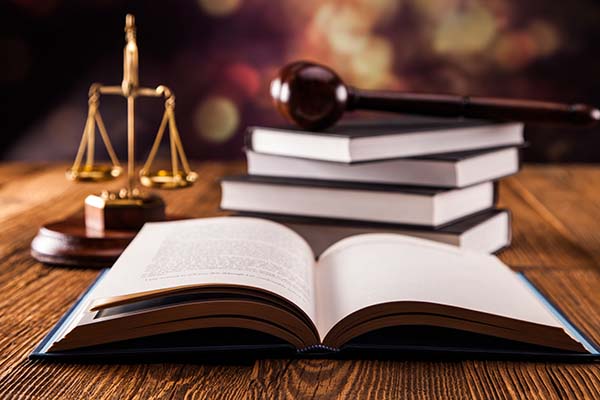 Employment Law
At Perkins Law, LLC, we represent employees wronged by their employers. This includes employees who have been the victims of employment discrimination or wrongful discharge, due to age, race or national origin, gender, disability, religion or sexual orientation. We also represent employees who have been retaliated against based on having filed a civil rights claim, or who have exercised rights under workers compensation, FMLA or OFLA laws, among other types of employer retaliation. If you are an employee and you have been wronged, Perkins Law, LLC is here to help you.
Property Management
We help property managers (both those professionally licensed, and owners managing their own portfolio) with all aspects of landlord-tenant law, including: advice on current and changing laws locally and statewide; Fair Housing concerns, such as ADA compliance; the drafting and implementation of rental agreements, tenancy related notices, and other tenancy-related legal documents, and general practical guidelines regarding the business of rentals. The preventative medicine of sound legal advice saves our clients time and money over the long run; call us today for a checkup.
Evictions
Forceable Entry and Detainer procedures can seem overwhelming if you've never had to pursue possession of your rental back from a tenant. The laws seem to get more confusing every year. Even if you've been through the process, it can be frustrating and time consuming. We've been there before, and we can help guide you through the process, whether on the front lines in court, or with behind-the-scenes guidance. We understand the cost-benefit analysis of the process as well, and aim to represent our clients in an expedient and economically pragmatic manner. We look forward to protecting you and your assets.