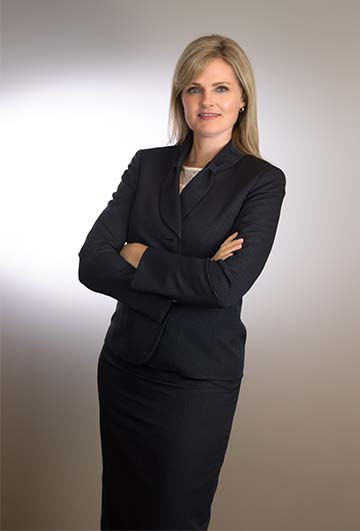 Why did you become an attorney?
I became an attorney because I have always been interested in the law. There is also an innate desire to help people that motivates me to practice family law and criminal defense specifically.
How long have you been practicing law?
I have been a lawyer since 1997.
What did you do before opening your own law firm?
Worked as a deputy District Attorney for Clackamas County, I am a part owner of a manufacturing firm, and I have also worked in a law firm.
What are your hobbies outside of work?
My hobbies are reading, running, and tennis.
What makes me special?
My training and background make me especially suitable for practicing law. My undergraduate degree was in Business Administration and I am part owner in a manufacturing business. When it comes to any kind of complex money matters, I understand how dividing assets can work. Some cases are not so complicated, but for the complicated asset division cases, having someone who has a breadth of knowledge and understands business and family accounting is a very large asset. As for criminal defense, there is no better way to learning how to defend against criminal charges then to start working as a prosecutor. You learn the law and you also gain a wealth of criminal defense knowledge. Probably the most important thing working in the district attorney's office did for me was put me in the courtroom day after day, handling a multitude of various hearings from motions, arraignments, and management hearings, to trials.
What is your specialty type of law?
My main areas of focus are all types of person directed law, better known as domestic relations law, criminal defense, and wills and trusts. Under family law, I handle all types of family related issues including divorce, custody, parenting time, child support, and spousal support. For criminal defense, I handle all types of minor felonies and misdemeanors, including traffic citations, violations, Driving While Suspended (DWS) and Driving Under the Influence of Intoxicants (DUII). Under Estate planning, I handle the drafting of basic wills, trusts, powers of attorney, and living wills to help people plan for their future.