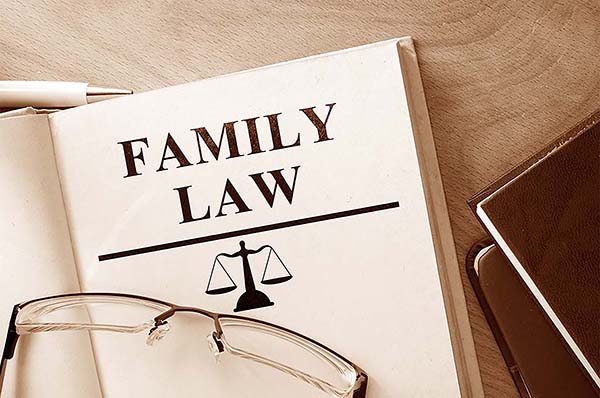 OREGON FAMILY LAW
Selecting the right family law attorney is important. Word gets around as to which attorneys work hard for their clients and which ones don't. Without a doubt, Perkins Law has a stellar reputation of working hard to achieve their client's goals wherever possible. We have many years of experience working with families to try to solve problems, and come up with solutions tailored to our client's specific situation.
SETTLING WHERE NECESSARY AND FIGHTING AT THE RIGHT TIME.
Perkins Law specifically takes great efforts to settle all cases amicably when possible. When a family is at stake, anytime a settlement can be had, the road to healing begins and the future looks brighter, especially when children are involved. Unfortunately, not all parties in a divorce or custody battle are reasonable. Sometimes one side decides the other parent should have little or no parenting time, or they want all the family assets for themselves. When settling is not possible, you want an advocate who will step in and battle hard to preserve your rights and protect your family, and Perkins Law will do just that. Under our watch, no one will take advantage of you!