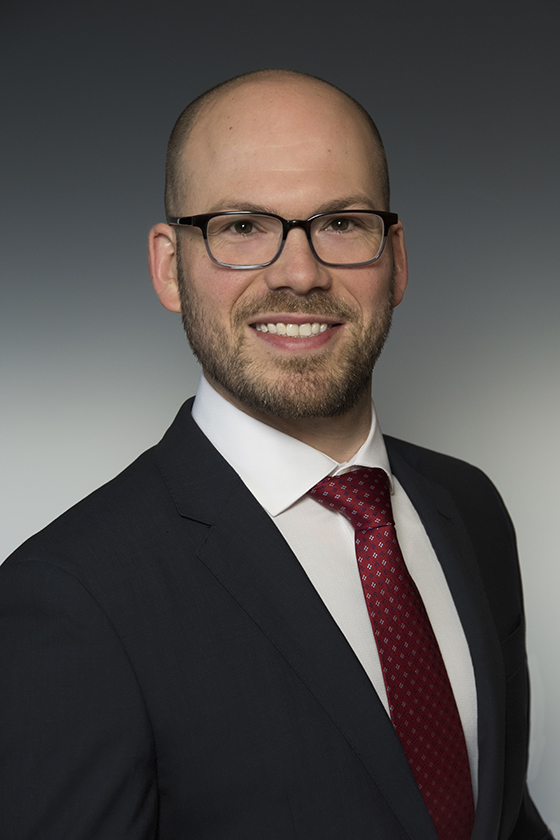 Practice Emphases
Family Law, Divorce, Custody, Estate Planning
Professional Experience
Ryan joined Perkins Law in October of 2019.  He previously has practiced in numerous legal areas, including environmental and water law, telecommunications, and workers' compensation.  Ryan has provided a variety of legal and business services for his clients, such as shaping national lobbying efforts in Washington, DC; developing political campaigns in Wisconsin and Colorado; creating a lean manufacturing program for a national company; and ensuring multi-state compliance with water quality standards in the Pacific Northwest.    After beginning his practice of family law volunteering at a low-income clinic, Ryan has dedicated himself to helping clients plan their futures and navigate some of the most challenging times in their lives.  His family law specializations include divorce, custody, and parenting time matters.  Ryan also specializes in estate planning and enjoys guiding his clients through the process of effectuating their long-term goals and values.
Education
University of Iowa, Iowa City, IA – Bachelor of Business Administration – 2007
Gonzaga University School of Law, Spokane, WA – Juris Doctor - 2010
Community Involvement
Ryan focuses his volunteering activities on helping those less able to help themselves.  He spent over a decade performing homeless outreach and resource development in Chicago, Illinois, participates in numerous neighborhood and public lands environmental cleanups, and contributes to the Humane Society and other animal rescue organizations.  Ryan considers it important to ensure all people have access to justice and legal resources, and he has volunteered with multiple organizations providing legal services to low-income communities. 
Interests
Outside of the office, Ryan can often be found hiking and exploring with his dog, Franklin.  He is passionate about music and is regularly heard playing violin, guitar, and his ever-growing record collection.  He takes advantage of the Portland area's vibrant music community by attending concerts of all types, and works with organizations to provide musical resources and opportunities for children in low-income areas.