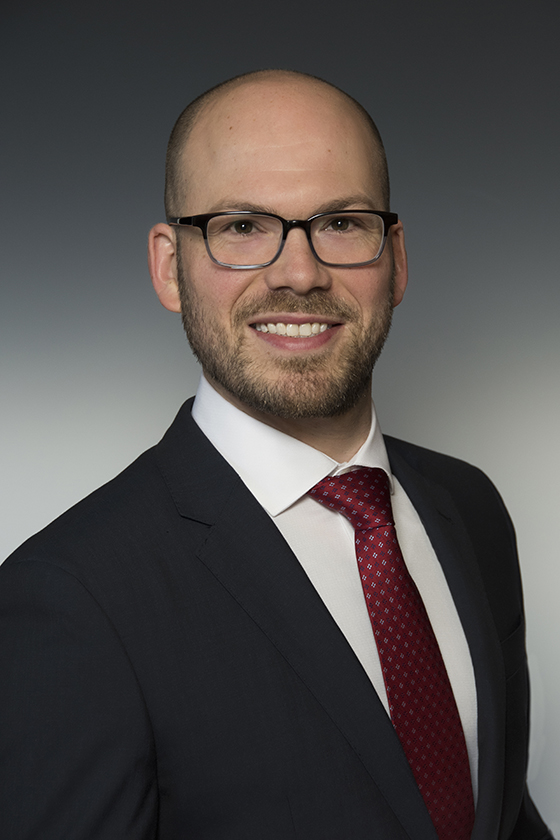 Ryan K. Gardner puts his clients first. With persistence and compassion, he enjoys helping them navigate legal and personal issues to reach their goals and plan their futures. After starting his practice of family law volunteering at a low-income clinic, Ryan has dedicated himself to providing skilled counsel to clients during some of the most challenging times in their lives.
After receiving his Bachelors of Business Administration from the University of Iowa, Ryan graduated from Gonzaga University School of Law and went on to work with private clients, public agencies, and nonprofits. His practice has spanned numerous legal areas, including environmental and water law, telecommunications, and workers' compensation.
Outside the office, Ryan plays the violin and guitar. He can also be found exploring new neighborhoods on his bicycle, reading, and hiking with his dog.