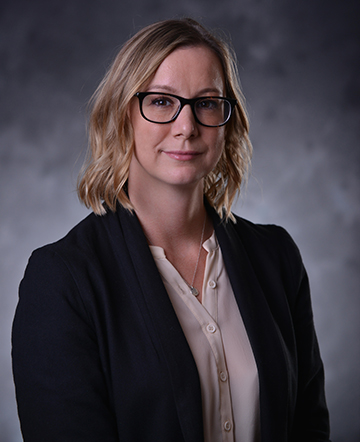 Laura D. Schifano earned a Bachelor of Science in Psychology from the University of Pittsburgh. After obtaining her undergraduate degree, she worked with children and families in the field of behavioral therapy, focusing primarily on crisis situations. Laura went on to graduate from Willamette University College of Law in 2020, earning a Dispute Resolution Certificate in addition to her law degree. At Willamette, she served as Editor for the U.S. Supreme Court Service for Willamette Law Online and as Secretary for the Women's Law Caucus.
During law school, Laura also clerked for multiple attorneys in the area of criminal defense. She worked on many serious, high-pressure cases from inception to resolution that allowed her to advance her research, writing, and negotiation skills. The valuable trial experience she gained furthered her desire to continue a career in people-focused litigation.
Laura is dedicated to advocating for her clients in their time of need. Through compassion and candor, she will work hard to help her clients reach their goals. In her free time, Laura enjoys running, hiking, cooking, exploring Oregon, and watching football.