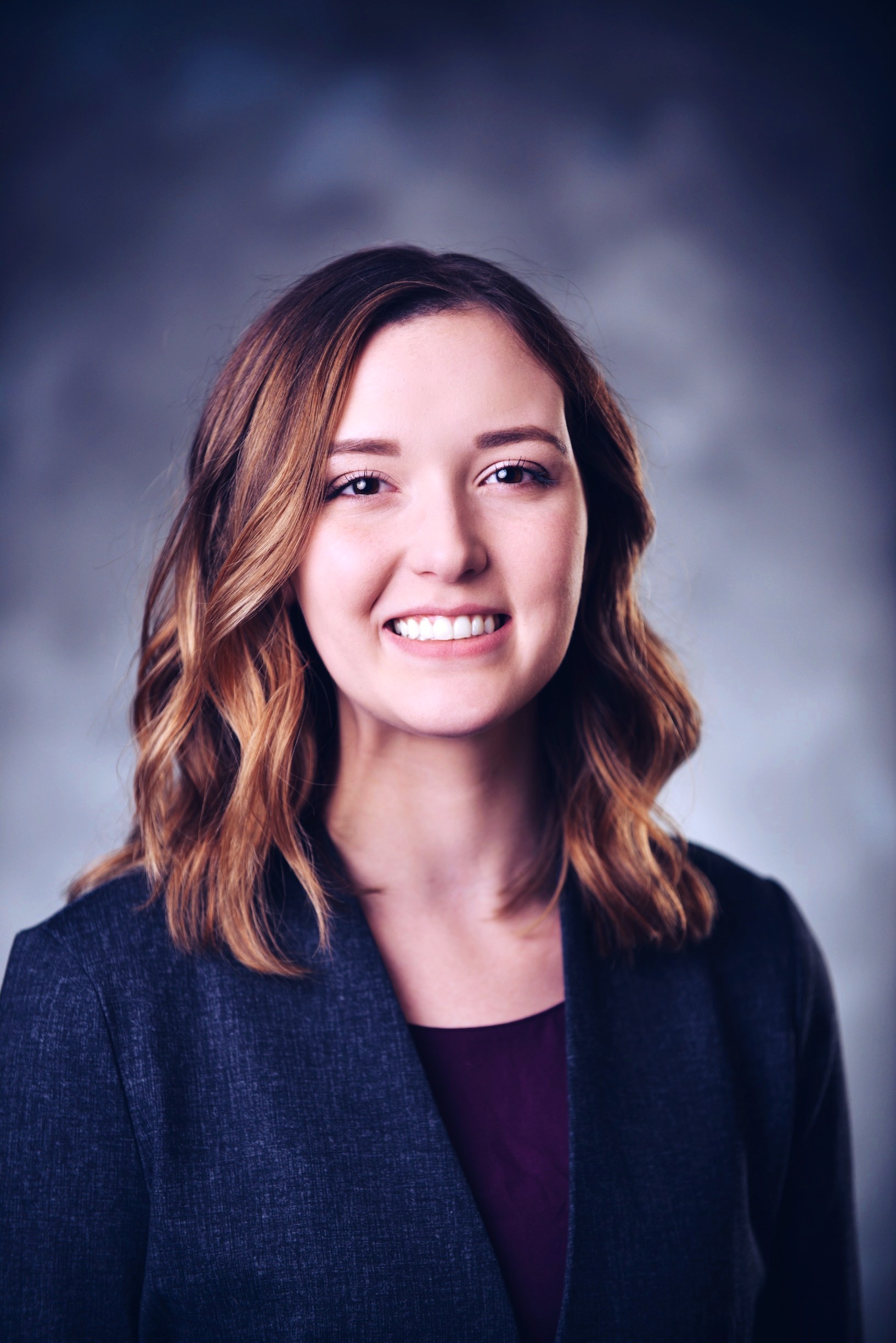 Practice Emphases
Family Law, Divorce, Custody and Parenting Time, Asset Division
Professional Experience
Jessy joined Perkins Law in April of 2021. Prior to joining Perkins Law, Jessy worked at a large family law firm in Central Oregon assisting with high-asset dissolutions and contested custody cases. During law school, she worked as a clerk for the Polk County District Attorney's Office as well as a clerk for Walsh & Associates PC. She selected course work and outside experiential learning in areas which emphasized the knowledge and skills necessary for family law practice, including courses specific to Oregon family law and alternative dispute resolution.
Education
Colorado State University, Fort Collins, CO – B.A. History – 2017
Willamette University College of Law, Salem, OR – Juris Doctorate – 2020
Professional Activities
Jessy was formally sworn in as a member of the Oregon State Bar in October 2020. In law school, Jessy served as President of the Women's Law Caucus where she facilitated professional development workshops for students, partnered with the undergraduate campus to provide essential products to students, and coordinated opportunities for law students to volunteer in their community. Jessy also served as a writer and editor of the United States Supreme Court service of Willamette Law Online, which provides summaries of recent USSC activity to its email subscribers. Jessy attended the Oregon State Bar's Family Law Conference in October of 2019 as a sponsored student attendee. During her final year of law school Jessy attended the Marion County Inns of Court which provides continuing legal education to attorney members of the Oregon State Bar.
Community Involvement
Jessy has served as a volunteer in shelters for victims of domestic abuse both in Colorado and Oregon, organized a successful fundraiser for the Trafficking Victims & Survivors Law Center in Portland, and fostered dogs for Colorado-based Sunshine Canyon Dog Rescue.
Awards
2017 – 2020 Presidential Scholar at Willamette University College of Law
2020 Recipient of the National Association of Women Lawyers Outstanding Law Graduate Award
Interests
Jessy continues to enjoy learning about history and is an avid reader of historical non-fiction. She enjoys listening to NPR and podcasts covering topics in law, politics, history, science, and crime. She recently relocated to Portland with Louise, her 3-year-old German Shepherd dog. They enjoy hiking, exploring farmers markets, and spending time together while Jessy prepares family recipes passed down from her Italian grandmother.